Programmatic Advertising
/ / / /
On-Page Optimization
Solutions Tailored to Your Business Needs
At Megvi Digital, we offer comprehensive programmatic advertising services that empower businesses to effectively engage with their target audience. Our experienced team utilises advanced technology and data-driven strategies to optimise your ad campaigns for maximum results. With our transparent and targeted approach, we ensure that your brand message reaches the right users, at the right time, and in the right place. Explore our range of services:
Programmatic Campaign Planning and Strategy
Our expert strategists work closely with you to understand your business goals, target audience, and key performance indicators "KPIs". We develop customised programmatic advertising strategies that align with your objectives and drive measurable results. From identifying the most relevant ad networks to optimising your campaign budget, we ensure every aspect of your programmatic strategy is designed for success
Audience Segmentation and Targeting
Unlock the power of data with our advanced audience segmentation and targeting capabilities. We analyse demographic, geographic, and behavioural information to identify your ideal audience segments. By tailoring your ad content and delivery to specific user groups, we enhance engagement and increase the likelihood of conversions. Our data-driven approach ensures that your programmatic ads reach the right users, maximising the return on your advertising investment.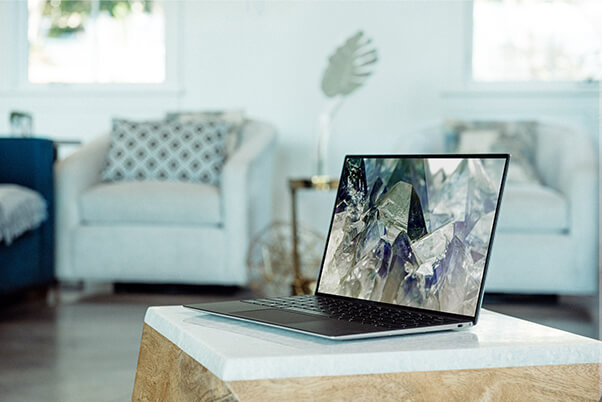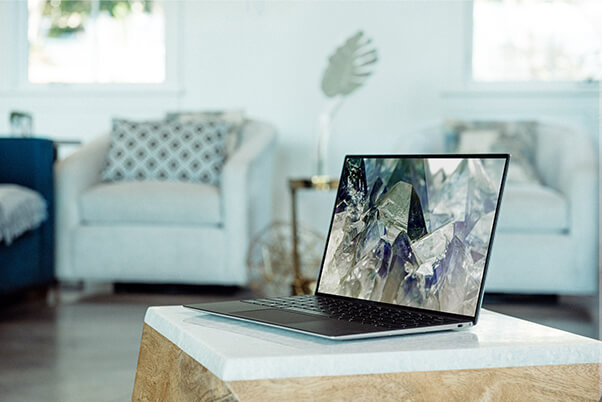 Real-Time Bidding (RTB) and Ad Exchange Managemen
Tap into the dynamic world of real-time bidding and ad exchanges with our expert management services. We leverage cutting-edge technology and industry insights to optimise your bidding strategies and secure the best ad placements at competitive prices. Our team continuously monitors the performance of your campaigns, making real-time adjustments to ensure optimal ad delivery and cost efficiency.
Creative Ad Design and Optimization
Captivate your audience with visually appealing and engaging programmatic ads. Our creative team crafts compelling ad designs that align with your brand identity and resonate with your target audience. We perform thorough A/B testing and optimization to ensure that your ads achieve maximum impact and drive desired actions. From static banners to rich media formats, we create captivating ad experiences that leave a lasting impression.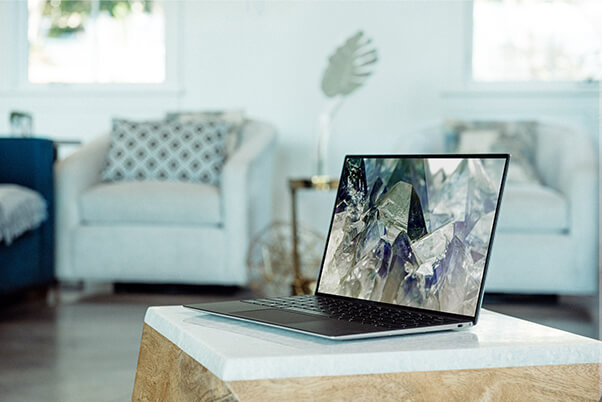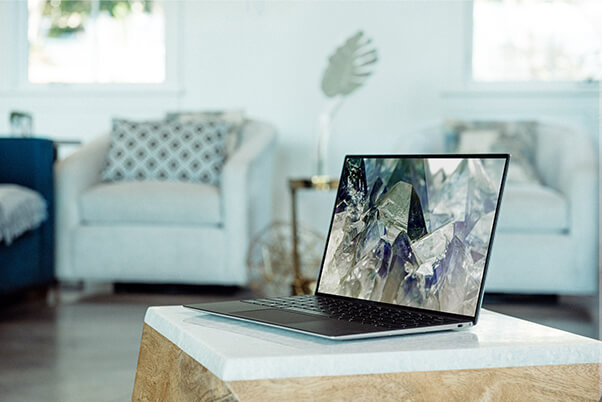 Performance Tracking and Analytics
Measure the success of your programmatic campaigns with our comprehensive performance tracking and analytics solutions. We provide detailed reports and insights on key metrics such as impressions, clicks, conversions, and return on ad spend (ROAS). By analysing the data, we identify opportunities for improvement and fine-tune your campaigns for better results. Our transparent reporting enables you to make data-driven decisions and optimise your programmatic advertising strategy effectively.
Take your programmatic advertising to new heights! Contact us today to discuss your advertising goals and let our expert team create tailored solutions that drive results.
Sed purus turpis, mollis eu orci ac, facilisis mollis nisl. Ut sem ipsum, dignissim Duis in impero in emassa ac.
Viverra tellus in hac habitasse platea dictumst vestibulum rhoncus est ut morbi tinci dunt augue.